The Woman's Club of York Gourmet Club meets the third Wednesday of the following months: May, June, July, August, September, and October for our club year 2023-2024.
If you have an interest in cooking, learning new recipes, and sharing your love of cooking, please join us!
For more details please call Chair- Bernadette Free 717-332-2471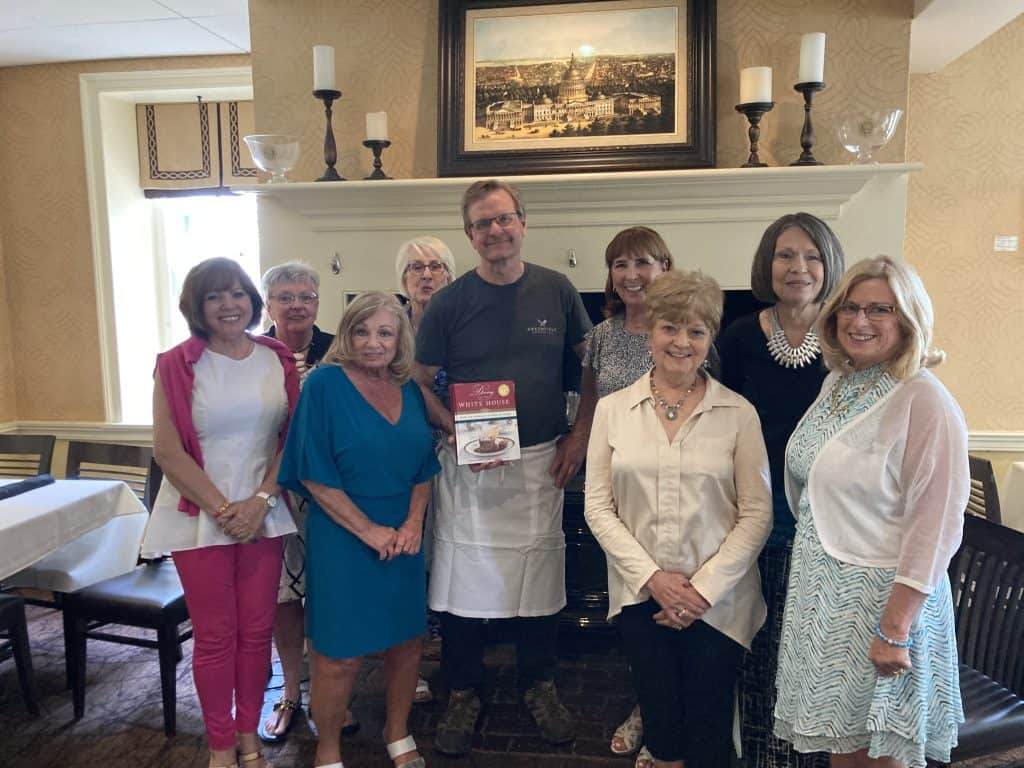 The Gourmet Club recently enjoyed an outing at the Greenfield Inn!